خصم!

Uwell – CALIBURN A3 REPLACEMENT PODS 1.0ohm FeCrAl Mesh
Shop the Uwell CALIBURN A3 REPLACEMENT Pods (4-Pack), featuring 2mL capacity, magnetic pod connection, and a top-fill system with a removeable mouthpiece.
BRAND : UWELL
PRODUCT NAME : CALIBURN A3 REPLACEMENT PODS 1.0ohm FeCrAl Meshed (4-Pack)
ــــــــــــــــــــــــــــــــــــــــــــــــــــــــــــــــــــــــــــــــــــــــــــــــــــــــــــ
see the product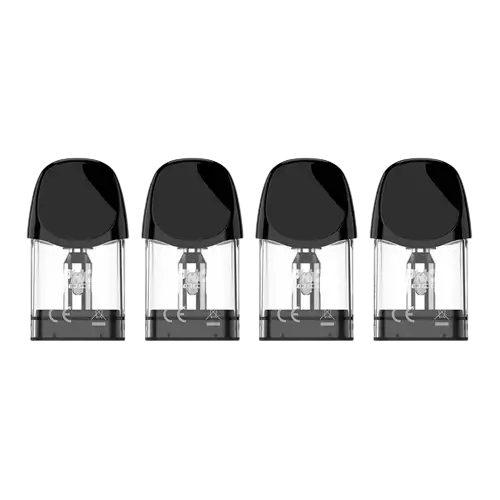 SPECIFICATIONS
CALIBURN A3 Replacement Pods Features:
• Pod Capacity: 2mL
• Construction: PCTG
• Fill-System: Top-Fill – Removeable Mouthpice
• Pod Connection: Magnetic
Includes:
• 2 CALIBURN A3 Pods
Available Options:
1.0ohm CALIBURN A3 Pods (2-Pack)
Warning:
Make sure to properly prime each coils and pods before use.
.ــــــــــــــــــــــــــــــــــــــــــــــــــــــــــــــــــــــــــــــــــــــــــــــــــــــــــــ
Browse more special DEVICES on our store.
Also check out the SALT NICOTINE flavors in case you have a cigarette dispenser.
Also check out the flavors of FREEBASE if you have an electronic hookah device or coil that supports high voltages.
Only logged in customers who have purchased this product may leave a review.